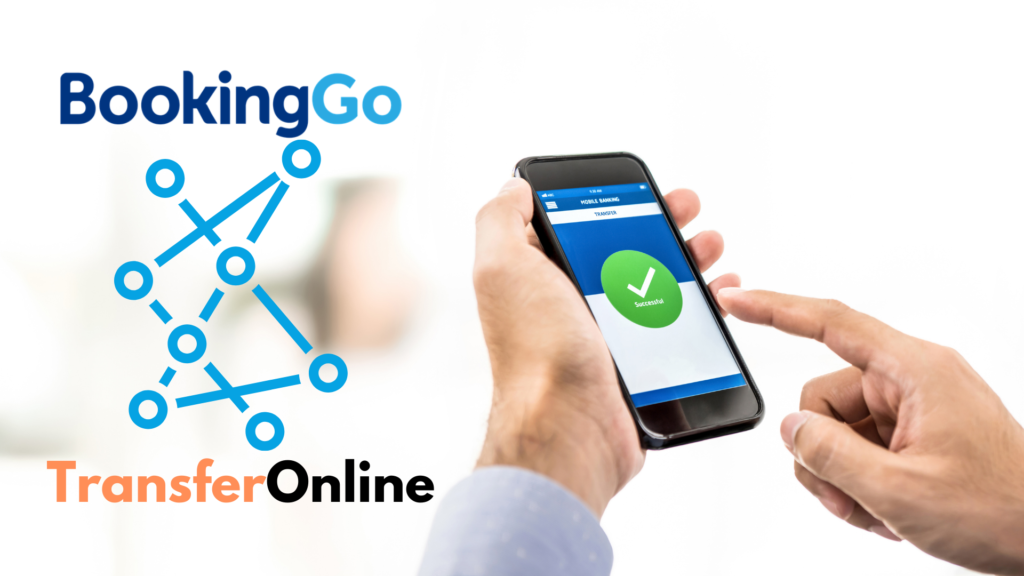 TransferOnline a fully integrated, data-driven platform for the transportation industry, is connecting small businesses to a large number of customers though BookingGo.
Travelotopos aim is to help our clients' business growth; transport is a key component of the travel experience and an area where TranferOnline has already been tested, ergo entering BookingGo platform will increase the utilisation of direct bookings with prominent distributions, online platforms and travel agencies. Now transfer suppliers will be part of the largest OTA (Online Travel Agency) of the travel industry worldwide, by being their API partner (to enter BookingGo the API connectivity is a must).
In addition, Travelotopos suppliers will be able to manage their bookings, drivers and agents, all in on dashboard. Through this integration, guests can now select themselves the point of pick up and the car characteristics that suits them, in real-time. Most importantly, it allows for a contactless experience between guests and staff.
About BookingGo
In late 2018 booking.com was joined by rentalcars.com and created the 'BookingGo' – a dedicated global ground transport business unit of booking.com. BookingGo, strategy is to build a global, market-leading, frictionless ground transport platform and become the world's largest digital platform for experiences.
BookingGo is breaking the new ground for more exiting upcoming features, tools and more channel partnerships we have on our agenda for the TrasnferOnline solution.
Do you want to know more?
Contact us and connect with our Market Expert who can help you unlock your business potential.
#WorkEasier