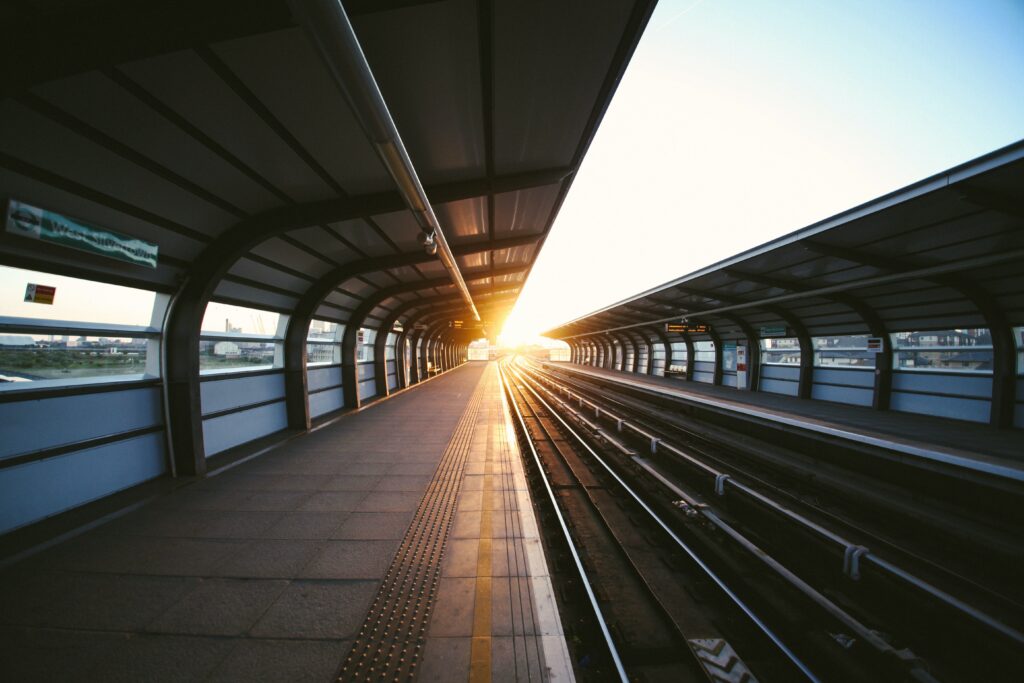 The Next Chapter..
We are not going back
During this unpredictable time, we learned to appreciate. We developed compassion and global solidarity. Inevitably we showed our trust in science and technology. Everyone became flexible and adjustable to the circumstances.
While science fought for our health and safety, technology kept on providing business- survival solutions to the small and medium sized enterprises.

There is no denial, this is a turning point in the history of the 21st century.

It might seem strange to be making predictions about 2021. No-one foresaw the world-changing events of this year, but one thing is clear: tech has been a huge part of our lives.
In many ways, Covid-19 acted as a catalyst for a whole host of changes that were already on the cards, but were taking time to be implemented. Now a necessity is the driving force and things will just have to happen more quickly.
Don't forget this situation has made fundamental changes in customer behaviors across all demographics, to be more digitally focused. People of all generations – not just 'digital natives'- have become more confident and comfortable with online engagements and transactions. In 2021, the organizations that will win will be those able to support the new behaviors.

We do believe that technology will be the core enabler of this metamorphosis.


And it is exactly why the family of Travelopos LTD will keep on providing you with solutions for your business, even when it's not a business-as-usual situation.
We stay safe, we stay united and we overcome it as winners.
From now on we are only going forward, to the next chapter..
#WorkEasier
Happy Holiday Season to All
Travelotopos Team