Join Today our brand-new referral program and earn more rewards for your business.
Travelotopos earned its reputation as a revenue grower software solution with a #WorkEasier and smarter approach for a business. Today we are debuting with a game-changing referral program for our partners. Now your business will not only keep on the #WorkEasier state but will also be rewarded!
#WorkEasier
How it works?
Refer a business partner to join Travelotopos today and receive rewards for both of the businesses. Choose a reward option between Offline Management System and Channel Management – OTA setup/update, with a one-year validity from the date of partner activation on Travelotopos platform; T&C applied.
Let's build together the future of the Travel Industry.
Step #1
Through the admin panel you select the category >Customer Referral<
Step #2
From there you will be navigated to the Join Today page, with all the information on the program's rewards. Click on the Join Today button and now you can refer a suitable business partner for Travelotopos.
Step #3
The referred partner will receive a communication email from our Market Expert.
Step #4
Once we have, active members, on Travelotopos coming from your reference, you will enjoy one of the two (2) rewards listed below, as per your selection.
Rewards
#1 Offline Management System
Eliminate paperwork in daily operation and manage phone/ kiosk reservations with Travelotopos' back-office management.
Join Today and get the 50 first reservations for free!
or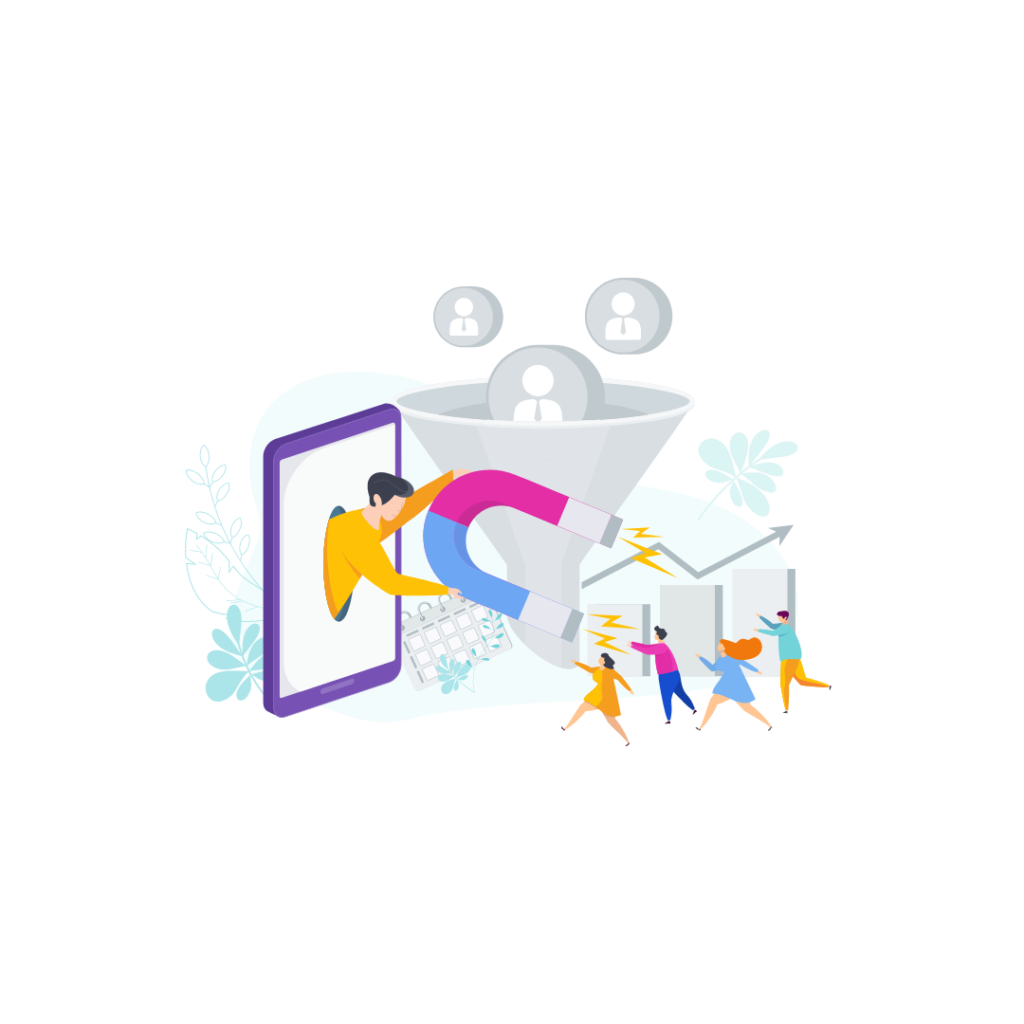 #2 Channel Management – OTA setup/update
Benefit from Travelotopos' experience in Online Travel Agencies and complete product procedures at the channel of your preference smoothly (GyG, Viator, HeadOut, and many more).
Join Today and get 20 product setups/ updates free of charge!
---
>Customer Referral< Under the tab 'Referrals' you may find the current status of the referred partners (activated / non-activated). Travelotopos is known for its transparent practice hence we provide you with the live status update of the procedure.
Program Terms & Conditions
Travelotopos LTD offers activity suppliers the opportunity to participate in the referral program "Join Today". Travelotopos LTD reserves the right to amend or terminate the referral program at any time, for any reason, and without prior notice.
A. Program Participation | Making a referral
To participate in the program, Referrers should visit their Travelotopos administration panel and follow the on-screen instructions to refer partners to the program by entering their contact information in the relevant fields.
B. Qualified Referrals
A referral is qualified once the business enrolment activates the partnership with Travelotopos LTD.
C. Rewards
The rewards of the "Join Today" referral program are valid for one (1) year after referral qualification and for a maximum of 3 (three) business enrolments. The rewards of the "Join Today" referral program cannot be extended for any reason.
Reward #1: Offline Management System is valid for the first 50 offline reservations.
Reward #2: Channel Management – OTA setup or update is strictly valid for 20 services.
Rewards are not combinational; each Referrer is entitled to one (1) Reward for every Qualified Referral.
---